PROFESSIONAL SOFA CLEANING, CARPET CLEANING, MATTRESS CLEANING & CURTAINS CLEANING SERVICES IN DUBAI
Upholstery Cleaning Services in Dubai, UAE
We provide professional and affordable upholstery cleaning in DUBAI, UAE
Utilising experience and training in upholstery cleaning techniques – we provide a high quality service that delivers outstanding results. Our unique service offers several advantages over our regional and national competitors:
High quality cleaning service – excellent results – affordable prices
Advanced van mounted cleaning equipment
No noise or heavy equipment in your home of work place
Ultra fast drying times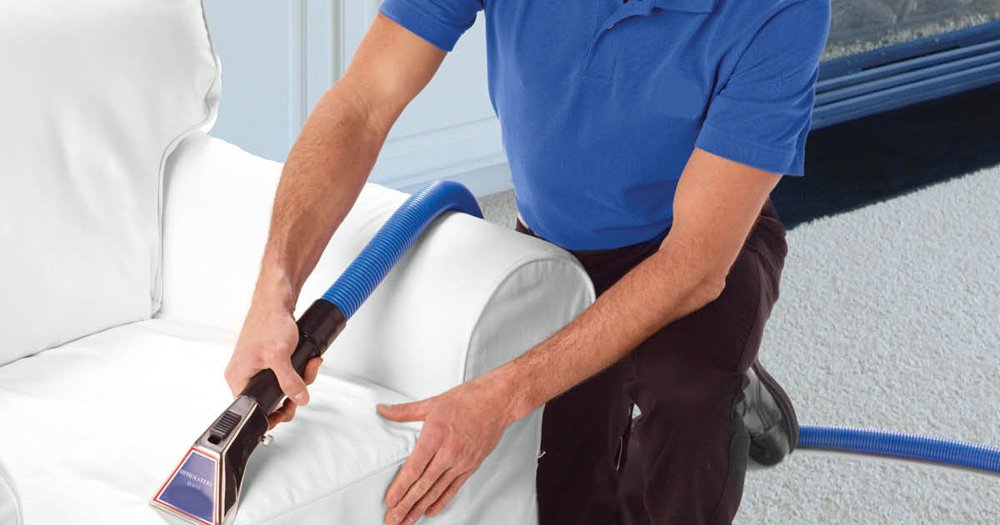 About our upholstery cleaning service
Furniture upholstery is composed of fine fabrics which need time and experience to achieve an excellent result.
After checking the fibre content we proceed with a light spray of upholstery cleaning solution which is gently massaged into the fabric and then left to penetrate the fibres.
This then releases all the soiling from the fabric.
Our technicians then use a special hand tool (at the right temperature and water flow rate for the fabric), to rinse the solution out and all the way back to the van.
The hand hot water extraction tool uses an ingenious way of laying down lots of water without wetting the foam underneath the fabric.
This flushes out the solutions without the over wetness, giving us drying times of hours instead of days, and sometimes even minutes.
We use high performance air movers to disperse the left over moisture leaving your upholstery (in a lot of cases) dry and ready to sit on.
Upholstery cleaning service features….
Using advanced van mounted carpet and upholstery cleaning equipment, we provide a variety of furniture and upholstery cleaning services across Stratford upon Avon and surrounding locations. Service Features:
Advanced training and extensive experience
Convenient, safe and reliable service
Van mount powerful extractor machine
Powerful suction – Rapid Drying
Domestic upholstery cleaning service
Commercial upholstery cleaning Service
Service types:
Furniture upholstery cleaning service
Couches and Settees cleaning
Seating/Chairs cleaning
Car upholstery cleaning
Leather upholstery cleaning services
OUR OTHER SERVICES
MOVE IN DEEP CLEANING SERVICE IN DUBAI – APARTMENT, VILLA & HOUSE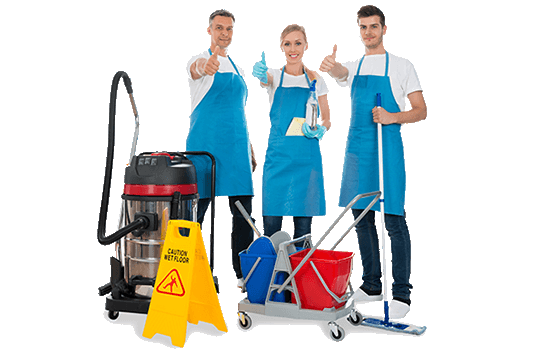 Does your house, Apartment, flat or office need a Move in Deep cleaning service – We are specialist cleaning company that you can rely on for any occasion. Whatever its current state, our professional cleaners can make your home look fantastic.
Famous Cleaning is proud to offer you really flexible cleaning options. Our staff are all experienced and insured, guaranteeing a hassle-free, top-quality result. Once you've booked with us, all you need do is leave us the keys of your property and then put your feet up while we do the heavy scrubbing and lifting! If you're looking for a thorough clean before moving home.
WALL PAINTING SERVICE: APARTMENT & VILLA PAINTING SERVICE AND MOVE OUT PAINTING DUBAI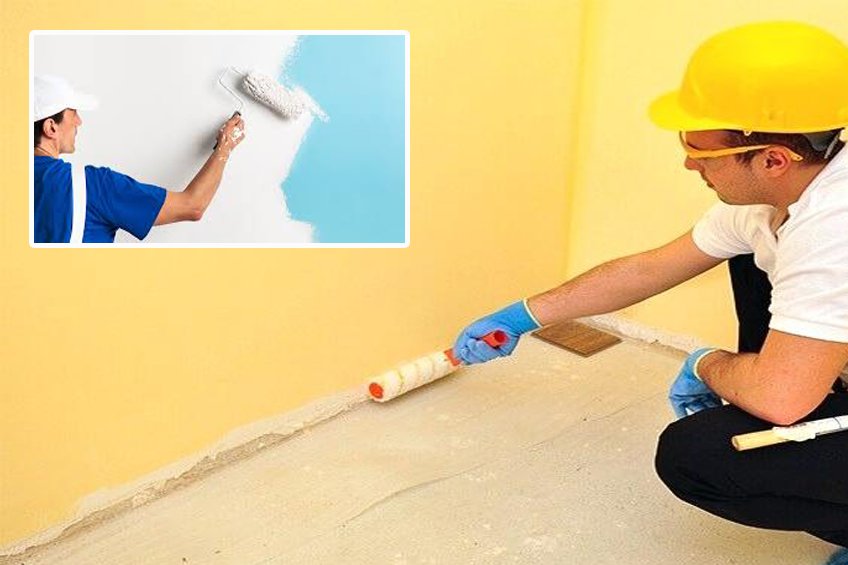 Our experience in residential painting and decorating is extensive, which means we have learned how to produce high quality results in many kinds of situations and with many kinds of materials. We also never forget that we are often working in people's homes and so every job is carefully planned to ensure any disturbance to the occupants is kept to a minimum.
For older residential properties or those in need of refreshing, the improvement in appearance made possible by professional decoration can often be dramatic and increase property value. Read more..