WALL PAINTING SERVICE FOR RESIDENTIAL (APARTMENT, VILLA, TOWNHOUSE & PENTHOUSE) AND COMMERCIAL OFFICES IN DUBAI
Our experience in residential painting and decorating is extensive, which means we have learned how to produce high quality results in many kinds of situations and with many kinds of materials. We also never forget that we are often working in people's homes and so every job is carefully planned to ensure any disturbance to the occupants is kept to a minimum.
INTERIORS/EXTERIORS Painting Services
There are very few areas of a residential building that we have not been asked to decorate by customers and in most cases we can fulfil their wishes. From a single feature wall to a complete house, including all exterior and interior finishes, we treat every project with equal care and attention to detail.
For older residential properties or those in need of refreshing, the improvement in appearance made possible by professional decoration can often be dramatic and increase property value.
If you have a project in mind, please get in touch for an obligation-free consultation and quote.
Tel: +971 4 3383744, 054 5309646, Email: info@accleaningdubai.com (or) famouscleaninguae@gmail.com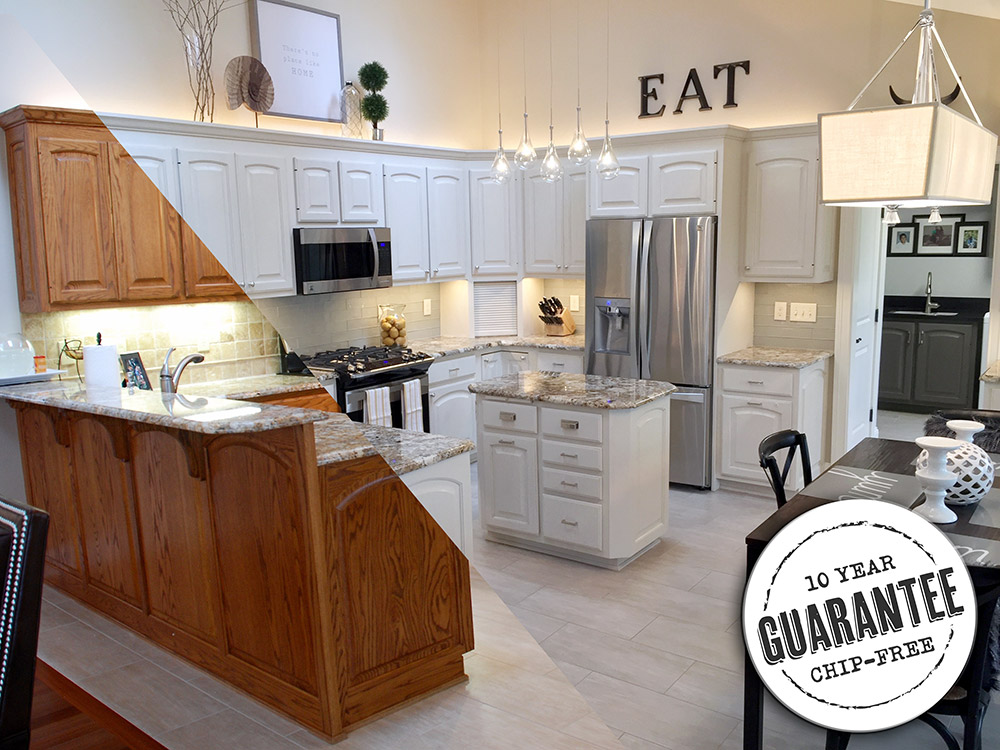 KITCHEN REFURBISHMENT
This has become one of our most popular services. With new kitchen installations becoming increasing expensive – not to mention the disruption their fitting creates – we have developed a process that enables customers to enjoy the look and feel of a brand new kitchen in their home at a fraction of the cost.
KITCHEN CABINET PAINTING
Leaving the cabinets in place, so avoiding any damage to walls, we remove the old doors and drawer fronts and bring them back to our workshop where they are treated with cleaning solution and rubbed down. We then apply a paint system developed in Scandinavia for extreme conditions. This provides a washable and highly durable surface ideal for a kitchen environment.
With a choice of fashionable colours and the option of new door furniture, the reassembled kitchen will not only look superb, it will be ready for more years of service.
No Deposit. 100% Satisfaction Guaranteed.
We Understand Time Is Precious: We as professionals do our utmost to start and finish your painting and decorating works when we say we will.
Clear Communications: From providing detailed quotations & specifications for your individual painting and decorating project, we ensure everyone involved knows what to expect.
Minimal Inconvenience: To ensure smooth progression of your painting and decorating we are skilled at working around you to keep things clean and tidy: so, life and work continues as usual.
Health & Safety Compliance: Everyone's safety is paramount! We use safe methods of working when painting and decorating, and adhere to all current health and safety environmental legislation.
Fully Insured: Accidents don't happen often – but it's reassuring to know that we are fully covered.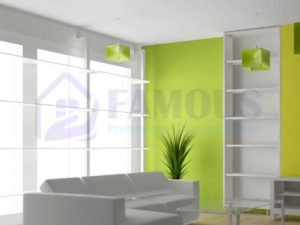 OUR OTHER SERVICES:
MOVE IN DEEP CLEANING SERVICE IN DUBAI - APARTMENT, VILLA & HOUSE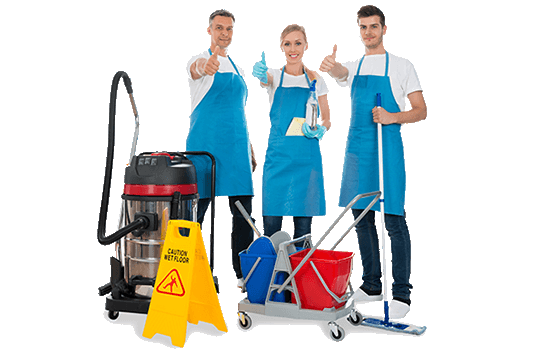 Does your house, Apartment, flat or office need a Move in Deep cleaning service – We are specialist cleaning company that you can rely on for any occasion. Whatever its current state, our professional cleaners can make your home look fantastic.
Famous Cleaning is proud to offer you really flexible cleaning options. Our staff are all experienced and insured, guaranteeing a hassle-free, top-quality result. Once you've booked with us, all you need do is leave us the keys of your property and then put your feet up while we do the heavy scrubbing and lifting! If you're looking for a thorough clean before moving home.
FLOOR POLISHING SERVICE: MARBLE POLISHING, WOODEN POLISHING & TILES FLOOR POLISHING SERVICES: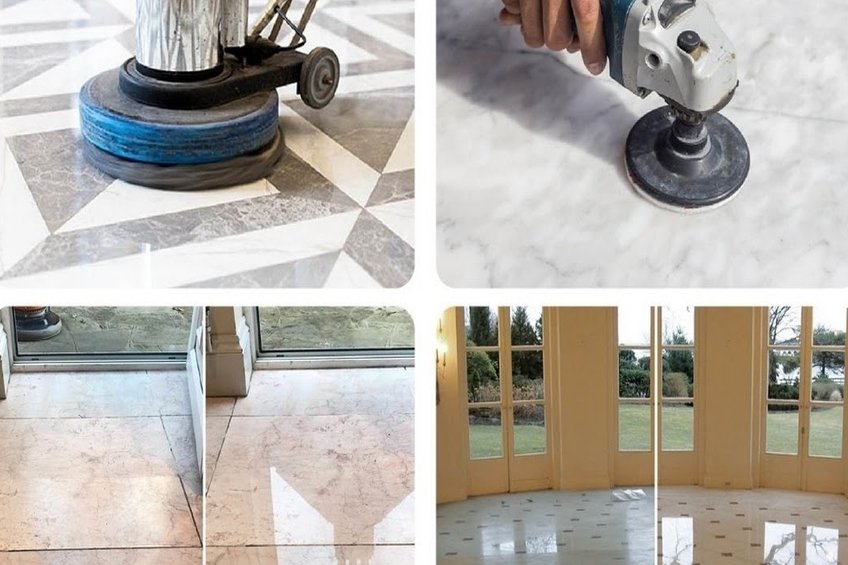 shines with a high polish finish, and in heavy traffic areas, the gloss of marble flooring can dull. You can restore the shine yourself, or by hiring a professional marble floor polisher, and it's important to know when to choose each option. A professional crew will be able to deal with all types of stains, as well as restoring your shine. Typically, a professional marble floor polisher will work over several hours, as certain polishes and stain removers need time to act. In some cases, the process may take a day or require 24 hours to cure. This is usually to create a protective coat over the marble surface. Read more..