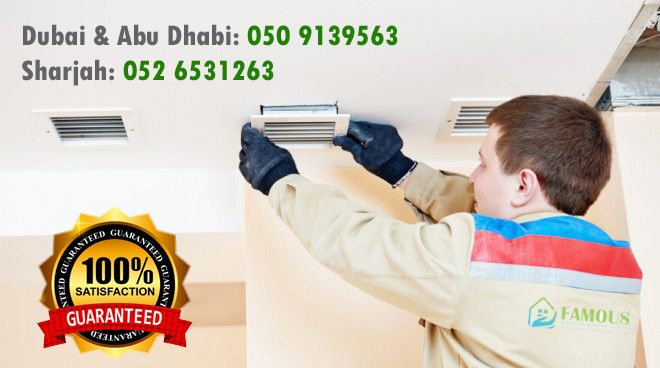 This is where you should answer the most common questions prospective customers might have. It's a good idea to cover things like your return policy, product warranty info, shipping and returns, etc. Check out the examples below.
AIR DUCT CLEANING SERVICES IN UAE
With carefully regulated temperatures and sealed spaces, your heating and cooling ducts are the perfect breeding ground for harbored contaminants. Let All Service Air Conditioning & Heating professionally diagnose your ducts.
If needed, we'll thoroughly seal, repair, sanitize and clean your ducts for a fresh-smelling, safe-breathing home or workspace in your commercial property! Call now to schedule.