Professional Residential Apartment Painting Services
Any painting project can be a daunting task, especially when it's the repainting of your greatest assets, your home! That's why when it comes to maintaining and protecting your asset it is best to call FAMOUS PAINTERS in Dubai. Our residential painters have years of experience in renovating Dubai, modern family homes and stylish townhouses with the finest quality interior and exterior finishes.
We Pride Ourselves on FAMOUS House Painters You Can Trust!
We understand and respect the concerns some people may have about having tradesmen throughout their home. To help ease these concerns we've taken a different approach to most painting companies, we do not use subcontractors! All of our painters are trusted employees of our company, which allows us to ensure that your team:

Are reliable and trustworthy
Are well presented and uniformed
Conduct regular safety inspections
Respect your privacy
Clean up after themselves
Our services for:
Walls Painting
Ceilings Painting
Doors Painting or Polishing
Windows Doors and Frames Painting
Stairs Painting or Polishing
Varnished Floors
We Understand Time Is Precious: We as professionals do our utmost to start and finish your painting and decorating works when we say we will.
Clear Communications: From providing detailed quotations & specifications for your individual painting and decorating project, we ensure everyone involved knows what to expect.
Minimal Inconvenience: To ensure smooth progression of your painting and decorating we are skilled at working around you to keep things clean and tidy: so, life and work continues as usual.
Health & Safety Compliance: Everyone's safety is paramount! We use safe methods of working when painting and decorating, and adhere to all current health and safety environmental legislation.
Fully Insured: Accidents don't happen often – but it's reassuring to know that we are fully covered.
For more information, to acquire a free quote, or to employ our residential painting services, call us at +971 54 5309646 or 04 3383744 to get in touch with us. Alternatively, you contact us via our convenient online form and we'll get to you right away.
OUR OTHER SERVICES:
FLOOR POLISHING SERVICE: MARBLE POLISHING, WOODEN POLISHING & TILES FLOOR POLISHING SERVICES: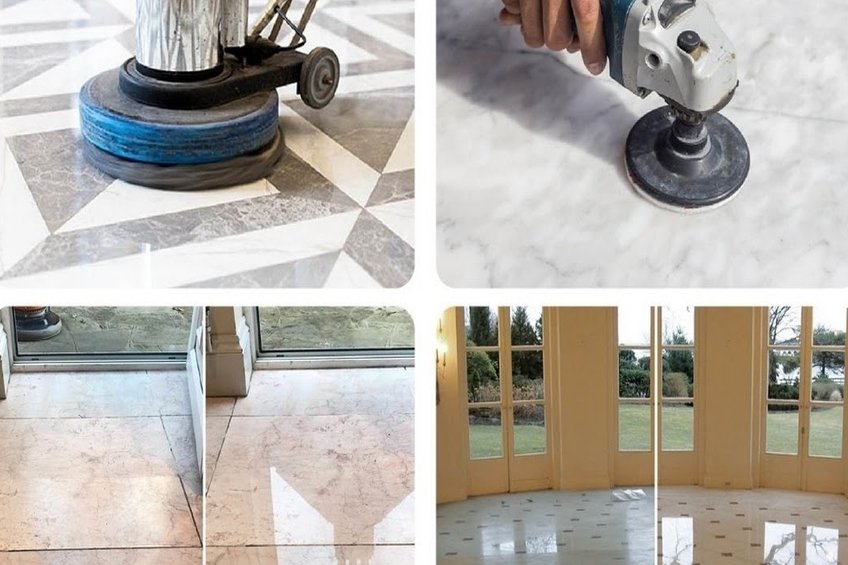 shines with a high polish finish, and in heavy traffic areas, the gloss of marble flooring can dull. You can restore the shine yourself, or by hiring a professional marble floor polisher, and it's important to know when to choose each option. A professional crew will be able to deal with all types of stains, as well as restoring your shine. Typically, a professional marble floor polisher will work over several hours, as certain polishes and stain removers need time to act. In some cases, the process may take a day or require 24 hours to cure. This is usually to create a protective coat over the marble surface. Read more..